An Outdoor Enthusiast's Paradise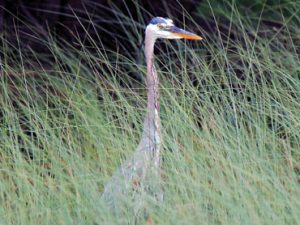 Pine Hill Resort is surrounded by millions of acres of lush forests and pristine wetlands, providing you with a smorgasbord of northwoods delights. Bicyclists have both paved and rugged trails at their disposal, and hikers love the hundreds of miles of well tended trails that lead them through the heart of Wisconsin's Last Wilderness.
Bird Watchers Delight
Bordering Pine Hill Resort is Catherine Wolter Wilderness Park, a recent 2,189 acre park purchased by the Nature Conservancy. The property boasts 15 untouched lakes and is open to the public for low impact recreation such as canoeing, hiking, snow shoeing, cross county skiing. Ornithologists will love the tranquility & possibilities the park has to offer.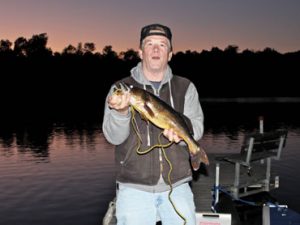 Top-notch Fishing
Pine Hill Resort rests on the shores of Oxbow Lake, a 511-acre body of water loaded with prime fishing structure. Our guests enjoy catching smallmouth and largemouth bass, walleye, pike, muskie, and panfish. We have a fish house on the premises. Guests who bring their own boats have a great variety of local lakes to peak their interests. Presque Isle, Wisconsin is known as the
Walleye Capital of the World
, and it is rapidly gaining notoriety as a fantastic trophy muskie area.
Plentiful Game
Surrounded as we are by the state's greatest wilderness parks, Pine Hill Resort makes an ideal base camp for hunters. The area is loaded with game animals, including whitetail deer, black bear, and waterfowl. Sportsmen in the Presque Isle area take home trophies routinely.